OUR FAMOUS KNITS
A knitwear brand in essence and craft. Luxurious natural fibres meet our famous fun and timeless designs to deliver your perfect knit. Whatever the weather.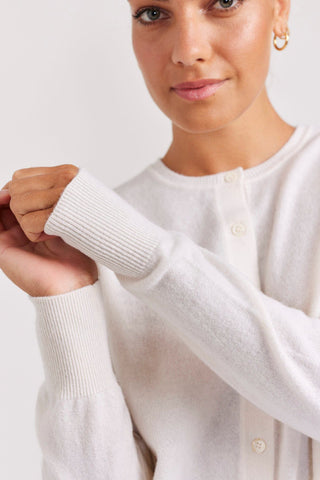 CASHMERE
THE QUEEN OF KNITS
The softest, warmest and most luxurious of all yarns. Our cashmere knits use 100% ethically sourced cashmere or the highest quality.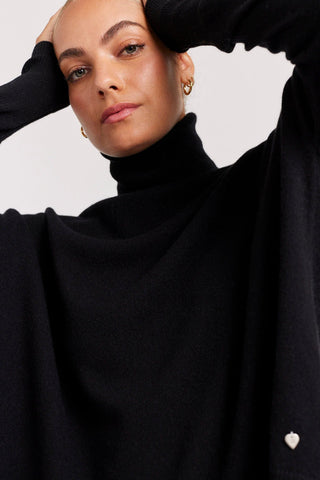 THE STAPLES
A curated collection of timeless styles in luxurious natural fibres and versatile shades.